Print Posters and Flyers
Sending out flyers and posters to a wider area than just Berlin is associated with a great deal of postage costs. With this in mind, if you want to support the Hanfparade you can also take it upon yourself to get the posters and flyers printed or print them yourself: Here are the templates!
Parallel to this we have formulated some useful tips on this topic e.g. poster partnership which can be found under "Distribute posters and flyers" and the possibility to "Link the Hanfparade" website with banners of different sizes.
Sooo sorry - no new flyers or posters are published till now! Stay tuned...
<--
High Resolution Templates:
Poster 2014 (PDF, 300 dpi, DIN-A2, 34,8MB)
Flyer front 2014 (PDF, 300 dpi, DIN-A6, 4,2MB)
Flyer back 2014 (PDF, 300 dpi, DIN-A6, 4,9MB)
Graphics Templates for Web application (JPG).
These links will always be updated to the latest version of the flyer:
To save: Right click to call context menu and select "Save target as ..."
-->
More Information
Other highly recommended pamphlets and information about legalisation can be found and downloaded from the DHV website (Sorry, German only):
Legalisation through rationality (PDF)
Legalise hemp! But why? (Online & PDF)
Why hemp? The environmental and economic possibilities of hemp raw material (Online & PDF)
All organic? Information for environmentalists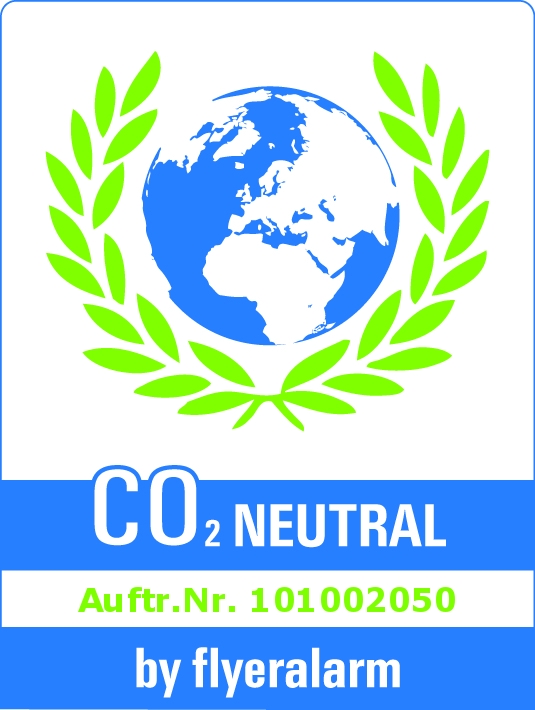 The production of posters and flyers consumes resources and causes pollution. We can not prevent this and we can not use hemp paper because it hard to get and therefore, too expensive.
We have taken various measures to make our poster and flyer printing environmentally friendly:
We support the environment protection action of our printers by, with each print job, providing a small contribution to environment protection projects, which creates a balance between production and CO2 emissions.
We have the flyers printed on a light 135 g/m² paper. This is a compromise, while thinner paper for flyers would be less functional and practicable. The compromise for 125 g/m² over 250 g/m² paper for 100,000 flyers consumes a massive 178.7 Kilogram less paper.
We do not use high gloss paper or other extras which has the effect of using less chemicals for our print portfolio.
When shipping posters and flyers we do not use further new packaging and send only with DHL's "GoGreen" initiative.
Volunteer : Print Posters and Flyers